Facility Management Services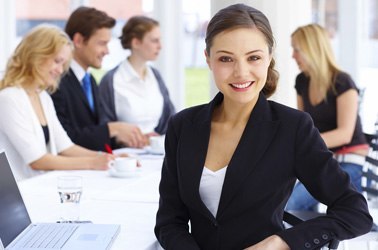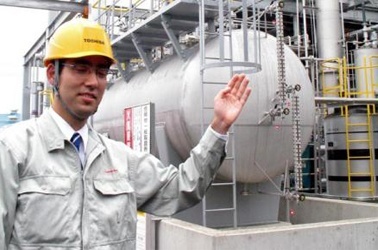 VEUS offers the best in class services across all industries and multiple sites with a robust and systematic service delivery model, designed to complement the strategic and operational objectives of an organization. Integrating key functions like processes and technologies with people to ensure flexibility for future integration and supported by the latest CAFM ( computer aided facilities management ) systems and platforms and Integrated packages in SAP for all backend business processes - VEUS has partnered with clients to deliver and maintain consistently high service levels, operational efficiency and continuous improvement. Reduced down time, maximizing revenues with lower operating costs, eliminating duplications are some of our key result areas ( KRA's ).
Services:
Operation and Maintenance

Housekeeping and Janitorial

Garden and Lawn Maintenance

Security and Guarding

Business Support Service

Staffing

Building Fabric and Asset Maintenance

Plant Maintenance

Security Services

Mailroom Management

Specialized Services
Supply of personal hygiene and consumables

Supply of equipment's

Space Management

Compliance Management

Staffing and Payroll

Admin Outsourcing

Minor Civil Works and fit outs

Repair and Maintenance

Moves , Adds and Changes

Vendor Management ( including 3rd party vendor management,
reimbursable services )

These services are offered as bundled services (two or more services) or fully integrated and tailored to each customer's unique requirements.
Veus is one of the professionally managed Facility Management Services providers in Chennai involve in customizing the services combined with world class technology. With the support of knowledgeable team and upgraded tools, VEUS offers reputed facility management services to clients at customized rates. We are catered to types of industries in offering housekeeping services perfectly. Our team has serviced many clients till the present.
With the years of experience, our skilled staff is able to offer the janitorial services to
Hospitals

I.T companies

Schools

Colleges

Govt. offices and

Other commercial spaces
Our skilled team is able to execute the daily works that's win the hearts of our clients. Some of our daily works are
Window cleaning with specialized detergent

Floor cleaning with effective cleaning agent

Carpet cleaning with updated method

Waste disposal
We provide cleaning services frequently on daily premises in the clients building premises. We know that cleanliness in the work places is so important. We service to clients on the policy of "offering first class housekeeping services lends with uncompromising quality". Our team measures the services as per the clients. We believe that cleanliness of the work spaces induce to work properly. We mind our clients work spaces. Let our clients mind the official duties properly.
VEUS is specialized in providing Business Support Service, payroll services, Garden Maintenance services, Vendor management services and etcetera at cost effective charges. We are the leader in providing the facility management services to clients. We upgrade ourselves continuously to meet the demands of our clients.
We have to say you that our team is well recognized for offering personalized services to residential and corporate customers. Call our phone number to know more info about our tailored services.