Process Boilers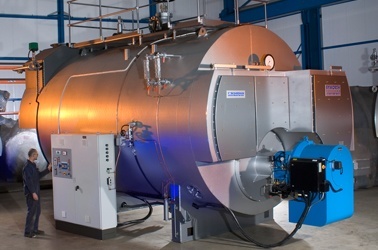 We have rich experience in Design Engineering, Erection and Commissioning of BOILER/ TFH/ WHRB for process and power application.
Solid fuel shell type – integral furnace

Pneumatic top feed shell type

Oil fired shell type

Atomspheric fluidised bed combustion type

Waste heat recovery boilers
An evaporator joins a firebox or heater keeping in mind the end goal to smolder the fuel and produce warm. The created warmth is exchanged to water to make steam, the way toward bubbling. This produces soaked steam at a rate which can differ as per the weight over the bubbling water.
We are putting forth operation and support (O&M) benefits to a great extent for more kind of plant With an intend to grow ourselves we have begun giving an extensive variety of administrations. We perform careful examination and research on O&M data identified with advancement and usage process, and conveys quality administrations. Being a basic administration suppliers for operation and support O and M, we screens and assess every single moment point as required by various ventures.